Everything you need to know about Column Lifts from Dhollandia.
1.DH-VOCS – 750kg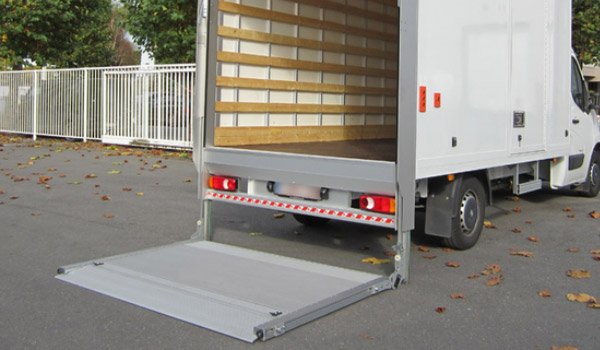 The DH-VOCS integrates a lift and the rear frame of the vehicle body into one single structure and saves up to 100 kg pay-load on light-duty commercial vehicles! It is the lightest tail lift in the 3.5 – 7.5T GVW truck range.
The product consists of a light weight full aluminium column lift, an aluminium platform of 1200-1600 mm deep & a top-hatch operated by gas cylinders
All these incorporated in an aluminium rear frame that replaces the original rear frame of the vehicle body.
2. DH-VO.07 – 500kg / 750kg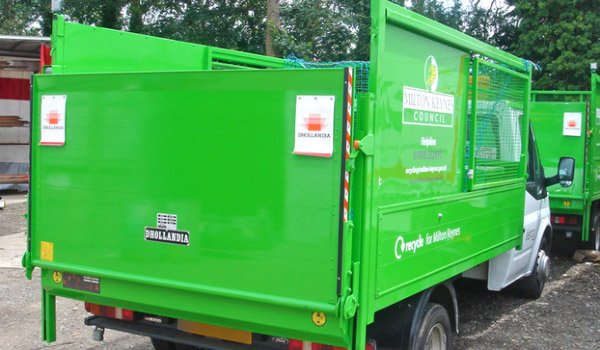 The single-deck lift DH-VO.07.K1 is designed for commercial vehicles up to 7,5T GVW. It offers maximum all-round efficiency. In standard execution, the lift is equipped with a single-piece aluminium platform. A wide choice of options is available to adapt the lift to meet specific applications and requirements, such as hinged ramps, roll-stops, and safety rail options. You can also get dump-over and dump-through lifts for tipper vehicles
Fuel saving lifts offering reduced wind resistance for drop-side vehicles, flat-bed vehicles and pick-up trucks: meshed platforms and foldable platforms
3. DH-VO.15.K1 1000kg / 1500kg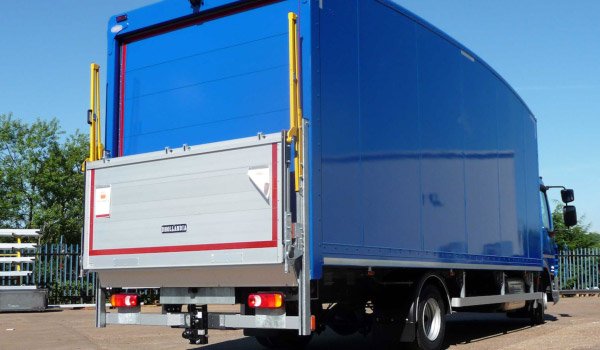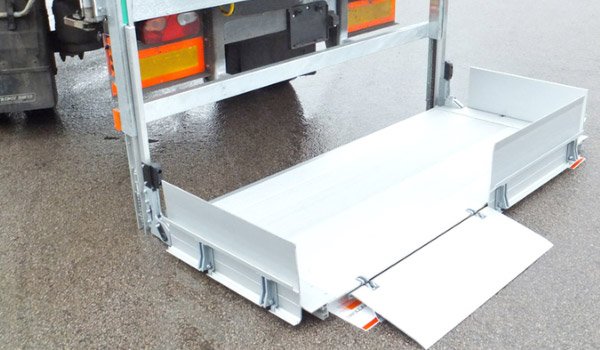 The single-deck lifts DH-VO.10.K1 and DH-VO.15.K1 offer maximum all-round efficiency. In standard execution, the lift is equipped with a single-piece aluminium platform. A wide choice of options is available to adapt the lift to meet specific applications and requirements, such as:
Hinged ramps at the side & rear edges of platform
Manual or hydraulic closure
Various types of safety rails
Gas bottle lifts
Dump-over and Dump-through lifts for tipper vehicles
K9 execution with lifting height above vehicle floor level